Serving Delectable Dishes to Make Your Event Memorable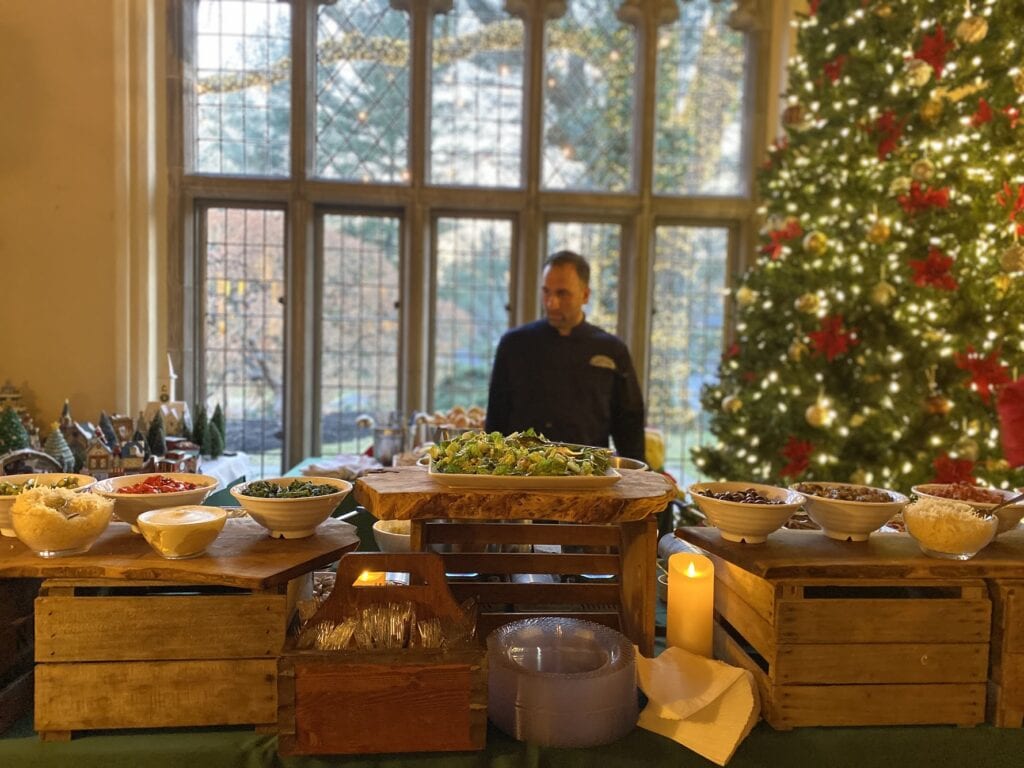 Cooking Classes
for Adults and Kids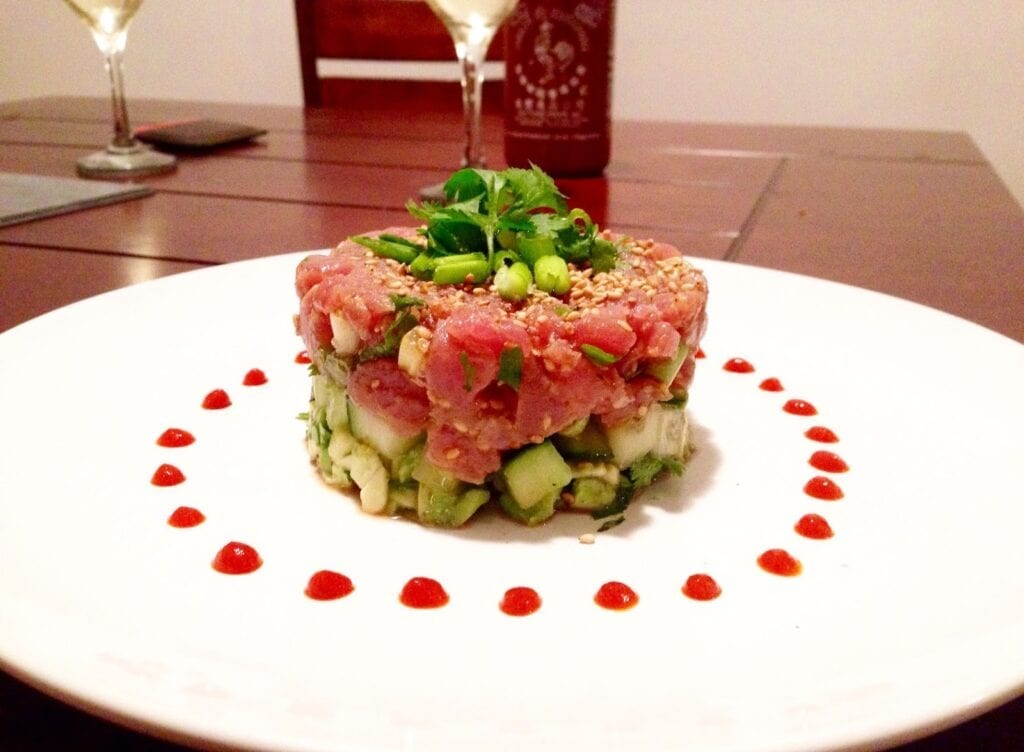 We also offer in-home cooking classes for both adults and kids! A unique and fun option for birthday parties or friends interested in expanding their culinary knowledge, we will customize the lesson and menu to meet your needs.
"Andrew, I actually had someone chase me down to tell me how much they enjoyed your sliders this week! Thank you again!"
Melinda
AmerisourceBergen, Chesterbrook, PA
"Andrew, thank you so much for everything you did for us this weekend!!!!!!!!!
Everyone is raving: about the food, the flowers, your staff, the party, everything! I mean honestly, people have called, texted, emailed and IM'd to say what a phenomenal event it was - more than we could have expected, we are so grateful for your help and expertise!"
Sara W.
Bryn Mawr (engagement party)
"Thanks, Andrew, Sisters, and Guys for the superfood and drinks! You made all of Joe and Doni McKeever's family and friends feel "special"!"
Cindy
"Andrew, thank you for making yet another event in my life a total success! Your food and your staff are consistently phenomenal. You continue to help me look forward to entertaining on a larger scale!!!"
Liz